6:00-6:15 pm
Welcome & Opening Remarks
6:15-7:00 pm
Opening Keynote and Q&A
Orlando Bowen
7:00-8:10 pm
WeRPN AGM Business
AGM Bylaws
Presidential address
CEO Report
Board of Director Results
8:10-9:00 pm
Keynote and Q&A
Hayley Wickenheiser
9:00-9:25 pm
Award of Excellence Presentation
9:25-9:30 pm
Conference Close & Wrap Up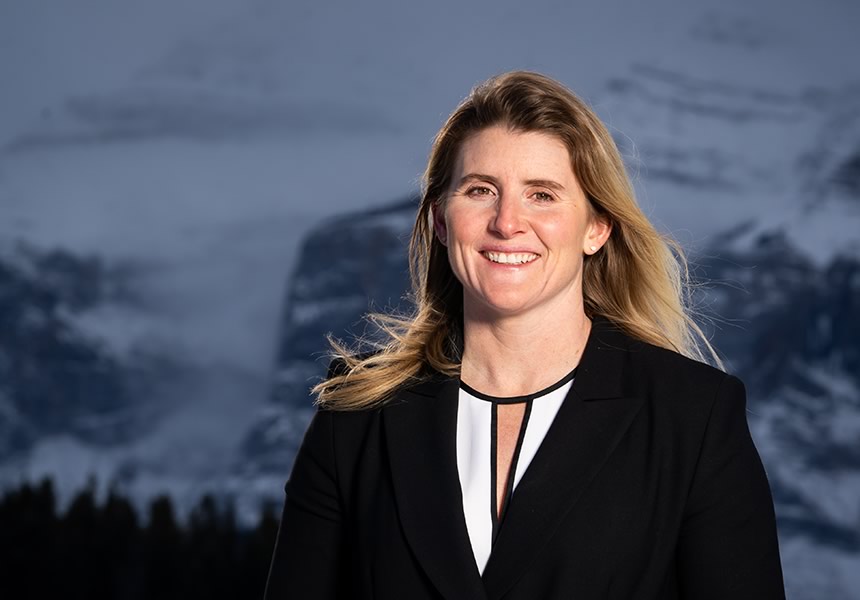 Hayley Wickenheiser
Hayley Wickenheiser is considered one of the best female hockey players in the world. With seven world championships, six Olympic appearances, five Olympic medals — she is a titan of sport and a leader both on and off the ice. Wickenheiser now sits on the International Olympic Committee's (IOC) Athletes Commission and is the Vice Chair of the Calgary 2026 Bid Committee as well as the Player Development Assistant Director for The Toronto Maple Leafs. Beyond sport, she is a community leader and an accomplished student and businesswoman who inspires audiences to give their best in everything they do.
Wickenheiser holds several honorary degrees from institutions across Canada, as well as a Masters in Kinesiology from the University of Calgary, where she is also studying medicine. Hayley is currently interning in Toronto, focusing on infectious diseases.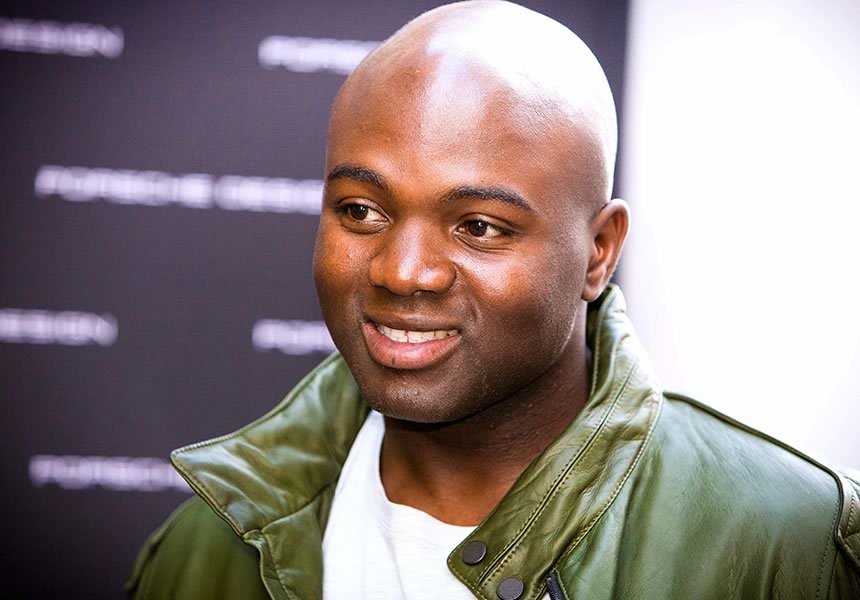 Orlando Bowen
Orlando Bowen is a keynote speaker focused on equipping people to get off the sidelines and become difference-makers on their teams and in the lives of those around them. He is a highly sought-after speaker and trainer who works with corporations, small businesses and non-profits. He was formerly a professional football player in the CFL, playing for teams like the Toronto Argonauts and the Hamilton Tigercats. When it comes to building teams, creating momentum and employing winning strategies, Orlando is the real deal. He is also passionate about youth leadership. As a result of that passion, he founded One Voice One Team Youth Leadership Organization to inspire and to teach resilience, leadership and teamwork to youth.
Empowering people to overcome adversity, find their passion and to use their gifts to serve is the reason Orlando breathes. This gift has placed Orlando on hundreds of stages, boardrooms and in presentations across North and South America and has garnered him numerous awards.