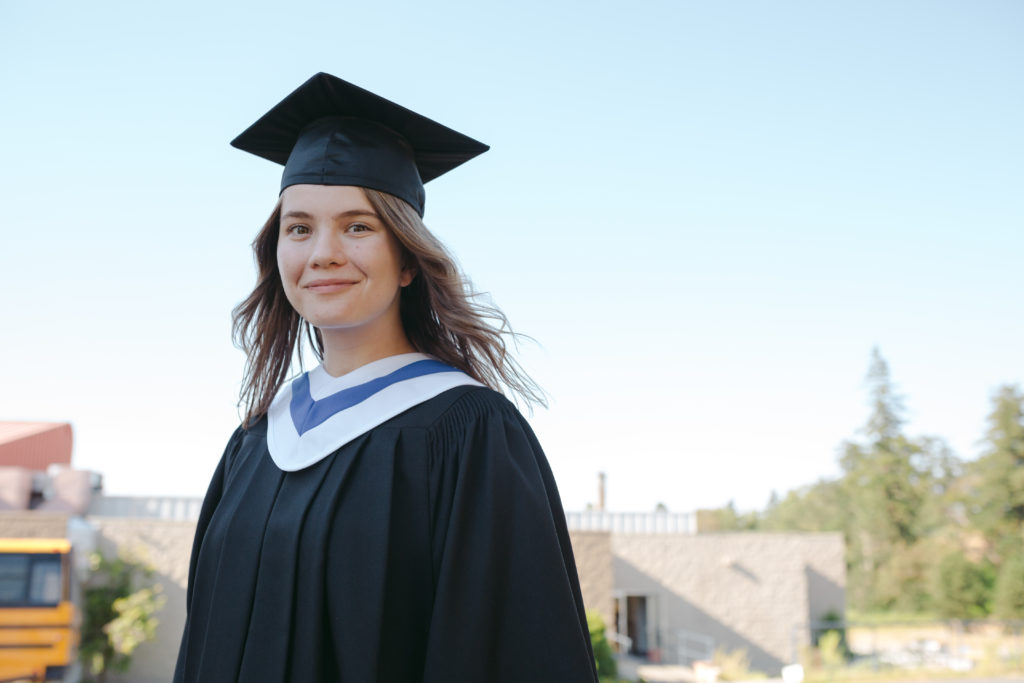 The College of Nurses Ontario (CNO) recently announced it was working with the British Columbia College of Nurses and Midwives (BCCNM) to develop a new entry-to-practice exam for Practical Nurses. Regulatory Exam – Practical Nurse (REx-PN™). The REx-PN will test Canadian entry-to-practice competencies and will be based on current RPN practice with focus on client safety, and will ensure nurses who enter practice have the knowledge, skills and judgment needed at the beginning of their careers.
The exam launch date is Jan. 4, 2022.
What is WeRPN doing to support PN Students?
RESOURCE: REx-PN Exam Prep Course – FREE for student members!
WeRPN now offers 3 online modules to help you prep for your upcoming REx-PN exam. This course is only available to student members and can be accessed through our e-shop. Log in as a member and look for the prep course in your LMS Dashboard!
The 3 modules will include the following topics:
What is REx-PN
Why a registration exam?
Why change to REx-PN?
RPN Entry-to-practice competencies
Testing Format
Distribution of Content
Overview of Content
Passing and failing
Exam attempts
Transferability of exam
Types of questions on the REx-PN
Studying techniques
Test-taking strategies
Reducing stress during exams
Self-care strategies and WeRPN resources
This course is free to all student members. To access your course, visit our "e-shop". To become a student member, visit our "Join" page today!