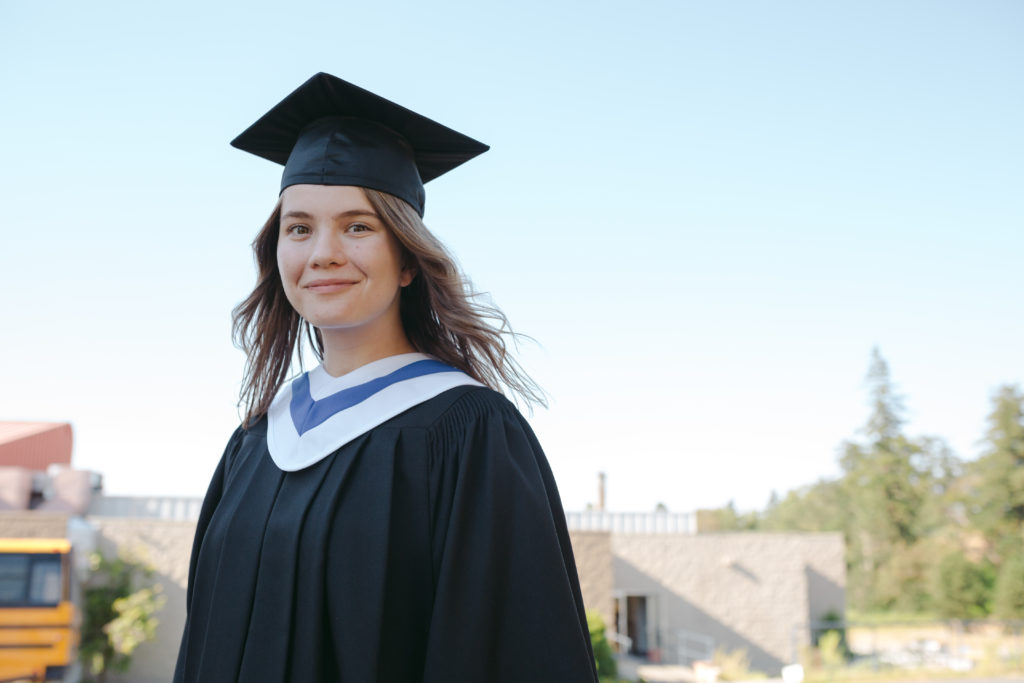 The College of Nurses Ontario (CNO) recently announced it was working with the British Columbia College of Nurses and Midwives (BCCNM) to develop a new entry-to-practice exam for Practical Nurses. Regulatory Exam – Practical Nurse (REx-PN™). The REx-PN will test Canadian entry-to-practice competencies and will be based on current RPN practice with focus on client safety, and will ensure nurses who enter practice have the knowledge, skills and judgment needed at the beginning of their careers.
The exam launch date is Jan. 4, 2022.
Why was this change made?
According to CNO, the proposed change will:
improve public safety, and it takes into account current competencies needed by nurses.
Improved security: Advancements in technology continue to make it easier to proactively monitor and rapidly respond to breaches in exam security.
Writers of the current CPNRE exam are limited to three attempts on the exam. The REx-PN will be a different type of exam that will have no limits on the number of times a writer can attempt it. Regardless of the number of attempts, the only way a person will successfully pass the REx-PN is if they are able to show they have the knowledge, skill and judgment to practice safely as an entry-level practical nurse.
The REx-PN will be available to write at any time, although nurses will have to wait a minimum of 60 days between attempts. For more information, visit https://www.cno.org/en/trending-topics/updating-rpn-competencies-and-exam/
What is WeRPN doing to support PN Students?
This fall, WeRPN will be launching a study resource to support students who are writing the exam in 2022. Stay tuned for more details.