Register Now!
To secure your spot at this year's AGM, please click here to register. For voting information, please log into the members' only section of werpn.com and click the AGM tab.
Agenda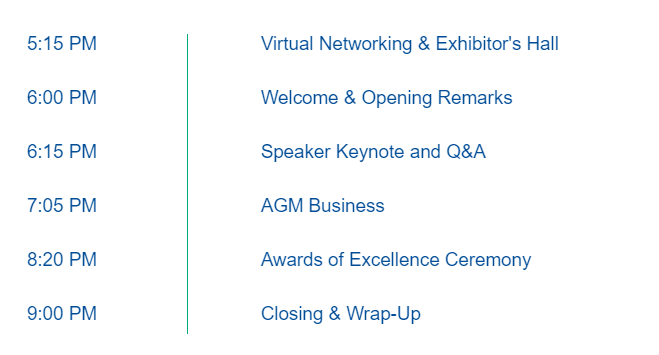 Keynote Address

Ben is a Canadian producer, #1 New York Times bestselling author, co-founder of The Buried Life movement and inspirational keynote speaker. He has delivered over 500 keynotes to brands and Fortune 500 companies around the globe. This is his story.
Ben struggled with depression growing up and was forced to drop out of college. Searching for purpose, he decided to only surround himself with people who inspired him, and with the help of his friends, created a list of '100 things to do before you die.' For every bucket list item they accomplished, they would help a complete stranger accomplish something on their list.
Named after a 150-year old poem by Matthew Arnold, which articulated their frustration of their dreams feeling buried, the Buried Life was born. The group went on to borrow a rickety RV and crisscrossed North America, achieving the unthinkable, and what happened next was completely unexpected. Total strangers reached out to help with their bucket list and also sent them their dreams asking for help. Their mission had a ripple effect, which ultimately inspired millions to write their own list and pursue their buried dreams.
From playing basketball with President Barack Obama, to telling a joke on late-night TV, and helping reunite two long-lost loves, a decade later, Ben truly believes anyone can do anything. Join us for his keynote, where he'll instill his belief that you are capable of the impossible.
Sponsors
WeRPN would like to thank our sponsors who have generously supported this event.